We Promise You​

Excellent Quality Guarantee

Easy and Affordable Payments

Best Product Guarantee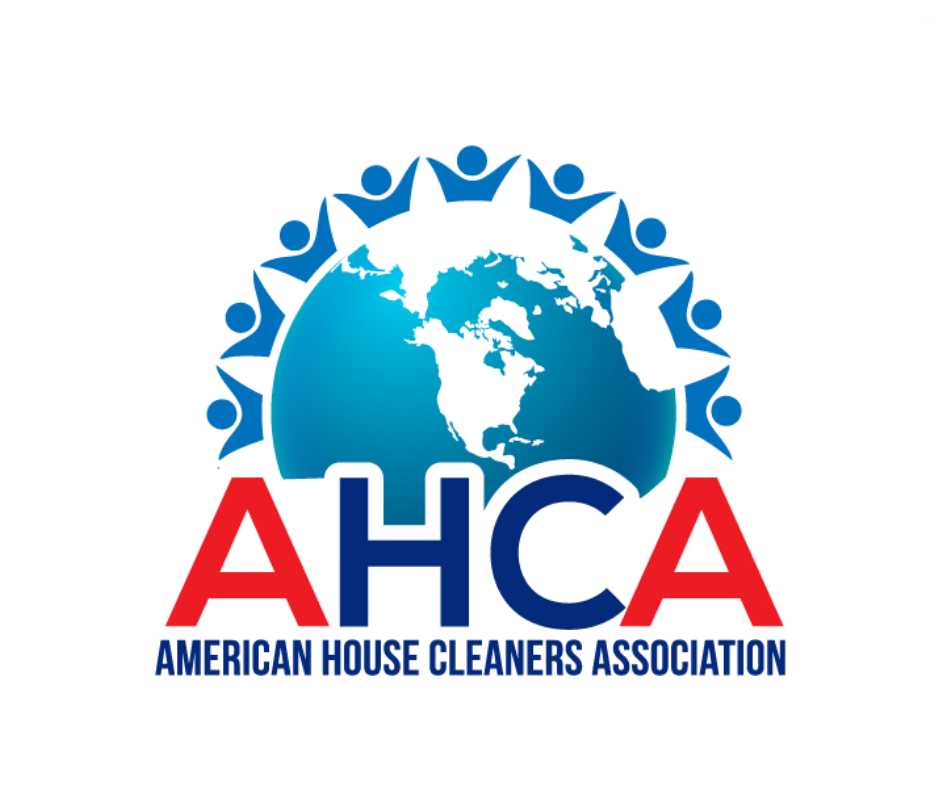 We are proud members in good standing with the American House Cleaners Association. We are certified AHCA Professional House Cleaners. We are active daily in our industry nationwide & humbled to be among the AHCA certified professionals in this area who provide a preventative healthcare certified professional cleaning experience.
Frequently Asked Questions
Why choose us?
We are local, family-owned and operated. We will provide excellent personalized services with a keen attention to detail. We are also bonded & insured and don't use any contractors. You can rest assured your home and belongings will be secured. We are just the right blend of personable & professional. In addition, our customers enjoy better rates compared to our competitors. We don't have the administrative overhead of large franchises, while still leaving your home heavenly clean!
Are there areas you don't clean?
For the safety of our team and our client's belongings, we won't be able to clean anything that requires more than a 2-step stool to reach. We will also not move any furniture. Everything else will be left spotless!
Does someone need to be home for the cleaning?
Not necessarily. We can discuss how we can enter the home when we schedule appointments. Of course, you're welcome to be home as well! Let us know if we need to prioritize any rooms during our visit (like a home office) so that it may be quickly freed up for use.
What are your rates?
We provide personalized rates based on each clients' needs and the unique characteristics of their home. Give us a call, or head over to our online form to receive a free estimate. Our rates are very competitive & we offer discounts up to 40% discounts for recurring customers.
What are your business hours?
We operate Monday to Friday, 8:00 AM – 6:00 PM.
How do i pay for service?
We accept cash, checks and also provide online invoicing options (credit or debit).